Hi, I am
Amirhossein Saberi
I am a Network Manager.
about me
services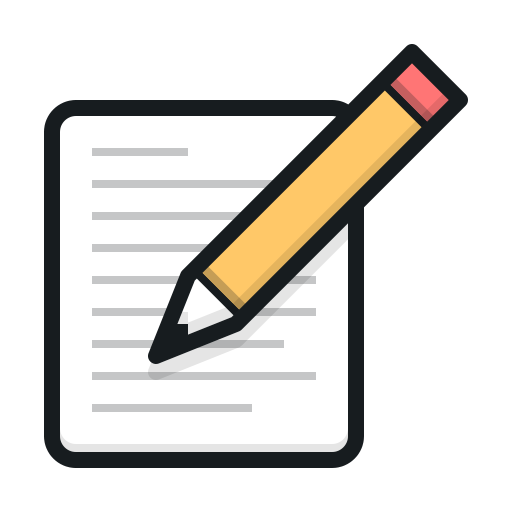 VoIP Engineer
Seeking a position to utilize my skills in the field of VoIP industry. I am really happy to work with well experienced VoIP department.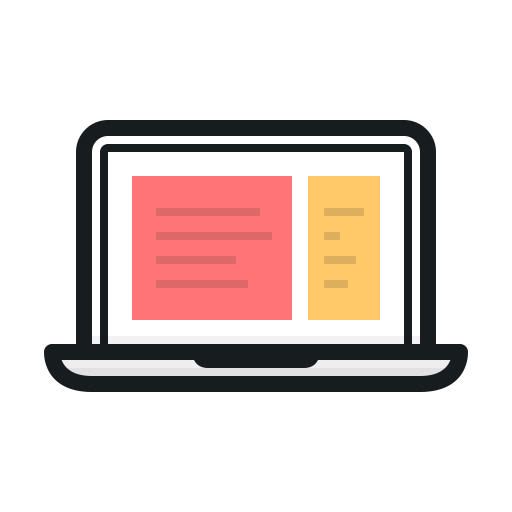 Programmer
I can make scripts and programs with many languages such as Bash, PHP, Python, etc.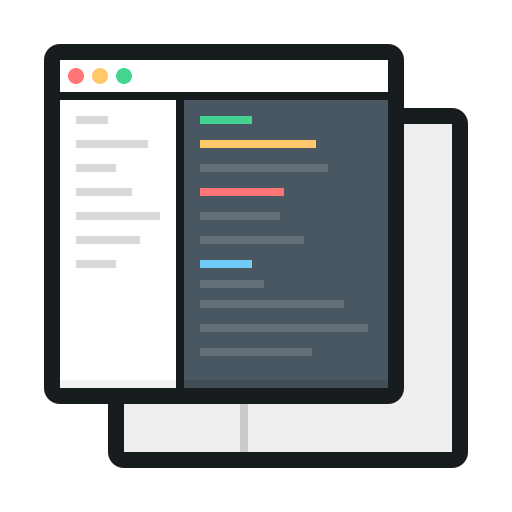 DBA
I have a good knowledge about RDBMS and NoSQL databases such as MySQL, MariaDB, Cassandra, Neo4j, Redis, MongoDB, etc.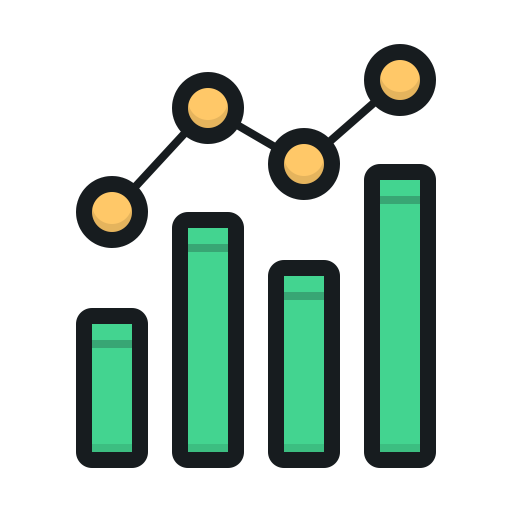 Problem Solver
I have strong project management skills. I solve problems that you never can imagine how you shold solve it.
work procces
fun fact
resume
May 2013 - Current
Senior VoIP Engineer
Shatel
I currently work for Shatel telecomminication company. I working with C4 and C5 telecom switches. Also I designed many scripts and web interfaces for different situations.
Aug 2012 - May 2013
NOC Monitoring
Shatel
I worked as a network engieer for about 1 years. I was monitored many routers, switches and DSLAMs and worked with many monitoring systems such as ZABBIX, Cacti and Solarwinds.
Aut 2011 - Aug 2012
Technical Support
Shatel
To provide installation, support for various IT and Networking services. Monitoring and Troubleshooting the infrastructure network. Installing & distributing ADSL network.
2015
Bachelor of Coumputer Engineering
Elmi karbordi khaneh kargar
I sutdied Computer Network Engineering. I learned a lot of network equipments.
2012
Associate's degree of Software Engineering
Islamic Azad University of Shahrerey
I got my Associate's Degree at Islamic Azad University of Shahrerey. I create usable web interfaces, front end coding stuff and almost anything. But i love what i do.
certificates
Programming (HTML,PHP,BASH)
skills
VoIP Switches (TELES,Asterisk,Freeswitch)
TESTIMONIALS

Alireza
CEO
He is a great and hardworking guy. I am so proud of i have him as my asistant. He helped me so much. Also i am so proud of i have him as my asistant. He helped me so much.
from the blog